Would you like to become a mining professional?
Look courses or contact to get your own tailor-made!
Professional Courses Based on Customer Needs:
Introduction
Health & Safety
Exploration
Geology
Mine Planning
Operations and Methods
Mineral Processing
Environmental Protection
Mine Closure
Post-mining activities
Work at High 
Trainings are based on theory and practice in real underground mining environment.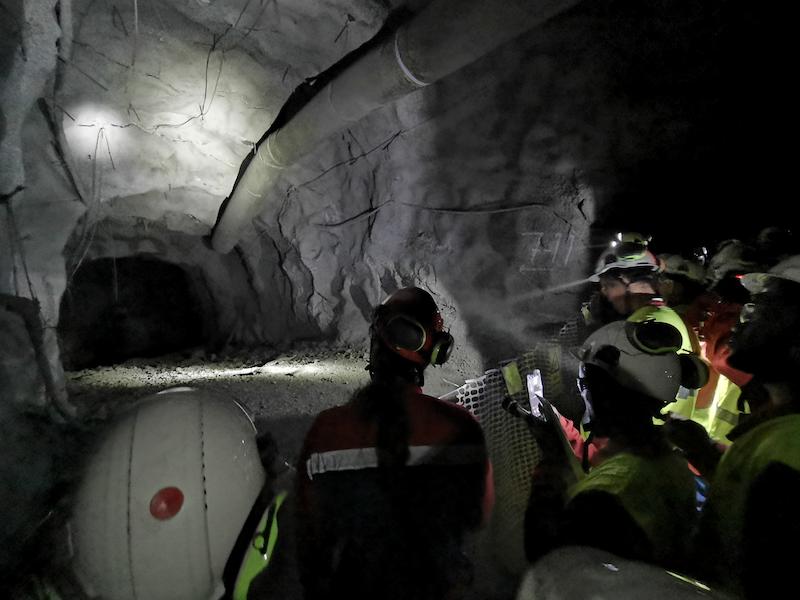 Underground Safety training in Autumn 2022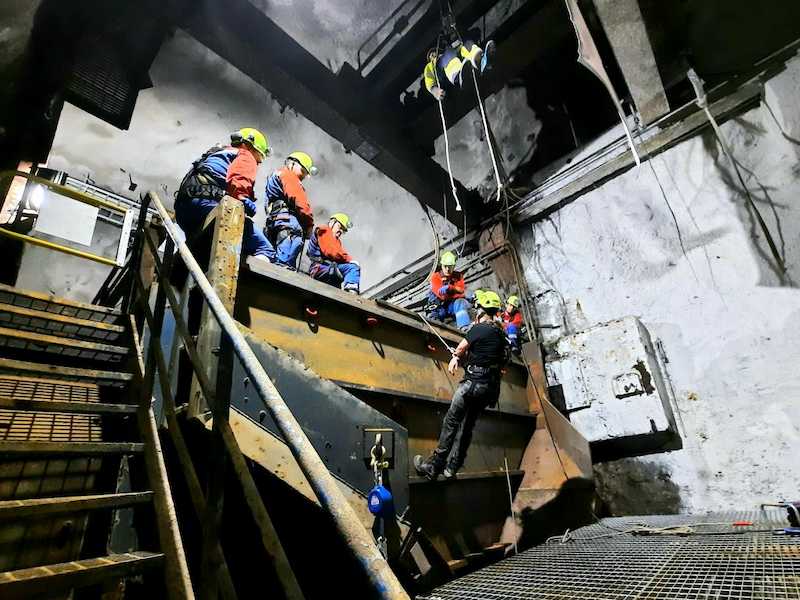 Schedule  11.-12.10.2022
Duration  2 days
Cost  400 €/participant (VAT 0%)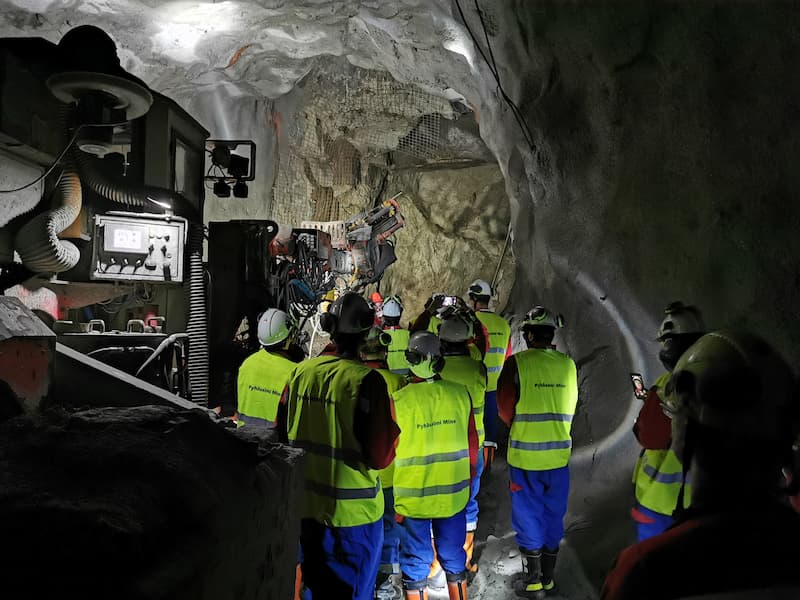 Schedule  1.-2.11.2022
Duration  2 days
Cost  400 €/participant (VAT 0%)