Advanced trainings for mining industry professionals 
MineTRAIN - Unique Training in Mine Lifecycle
MineTRAIN provides training and support services for customers along the value chain from exploration to mining, environmental chemistry and technology and mineral processing.  In the mining industry there are many areas of specialization which benefit of improved and widened knowledge of the operations in the mine, for example industrial managers in different levels, geologists, mining engineers, mineral processing engineers, environmental scientists, surveyors, electricians, truck drivers, IT experts, machine operators, health and safety specialists, communications professionals and others engineering.

Professional knowledge and hands-on practice are important in developing mining life cycle and work processes. It is challenging to have hands-on training in real mine environment without disturbing manufacturing process. Pyhäsalmi Mine may be the only environment in the world and MineTRAIN the concept that offers training services for future professionals – you!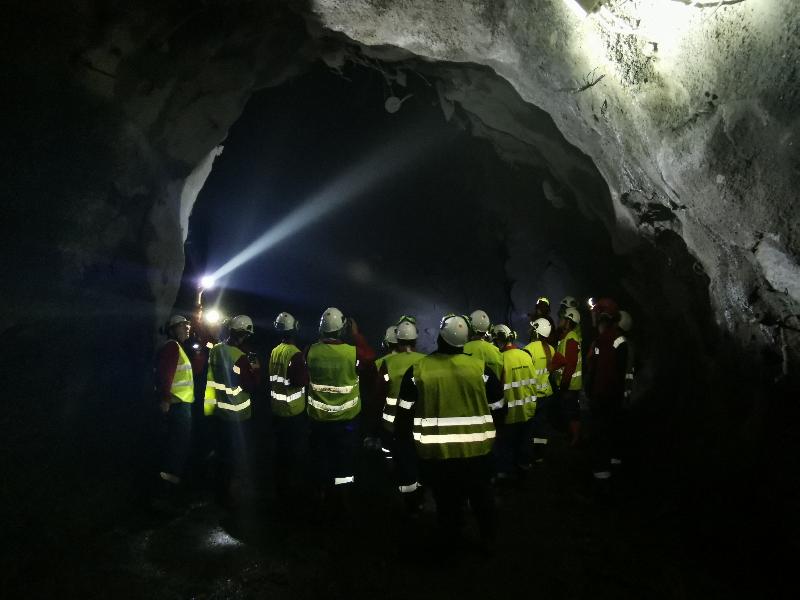 Introduction to Mining
Health & Safety
Exploration
Geology
Mine Planning
Operations and Methods
Mineral Processing
Environmental Protection
Mine Closure
Post-mining activities
MineTRAIN is unique because Pyhäsalmi is the only training environment in the world like this – modern and authentic, focusing on reuse of the mine. Trainings are based on theory and practice in real underground mining environment.
MineTRAIN is the opportunity to live a unique experience of visiting a deep mine and become more familiar with mining activities, history and culture.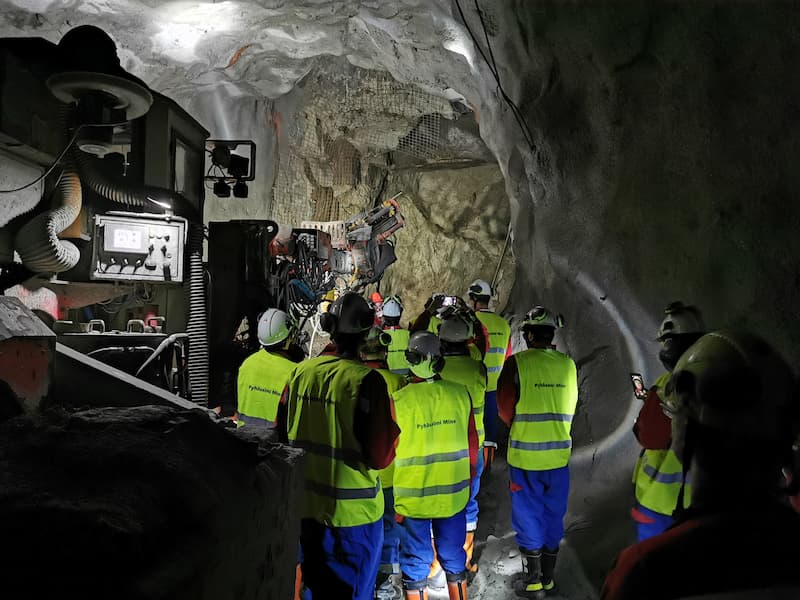 "It was a great experience to learn different ways of doing mining and know more about the latest technology related to the care of the environment."
"Excellent course that enabled to understand better the largescale picture of mining on all the value chain."
"Great course, good organization. Complete materials and perfect professionals."